About Our Company
Wedding Shop in Bayside, NY
SAMPLE SALE. SAMPLES CONDITIONS ARE EXCELLENT!
Congratulations! You recently have gotten engaged or you are in the process of planning your special day. The most important thing to do for your wedding day is to look amazing for your fiance, family and friends. We invite you to come to My White Wedding, where there is a wide selection of bridal gowns and wedding accessories to make you look absolutely gorgeous.
The wedding is a long standing tradition for most of the modern world. The event centers on the bride and groom. Typically, the wedding dress is the centerpiece for the wedding. Today's bride is a busy woman. At My White Wedding, she can get the best service that Bayside, NY has to offer in the wedding dress industry, plus find the best vendors for her big day. We have the best service, excellent selection of formal dresses for absolutely any occasion, including prom dresses and flower girl dresses.
We are eager to help you design your wedding apparel, to every detail! For several years, we have shown wonderful wedding accessories to complete your design. We have veils, gorgeous tiaras and other accessories to make sure you sparkle!
When you are looking for the perfect tuxedos and bridesmaids dresses, you can find them all at our bridal shop. We not only have beautiful wedding dresses and wedding accessories, we also offer alterations so the dress will fit perfectly on your special day.
We hope that you stop by My White Wedding, where we make dream weddings come true! If you have any questions or concerns about our special occasion dresses, visit us today.
Feel free to email us any questions mywhitewedding@hotmail.com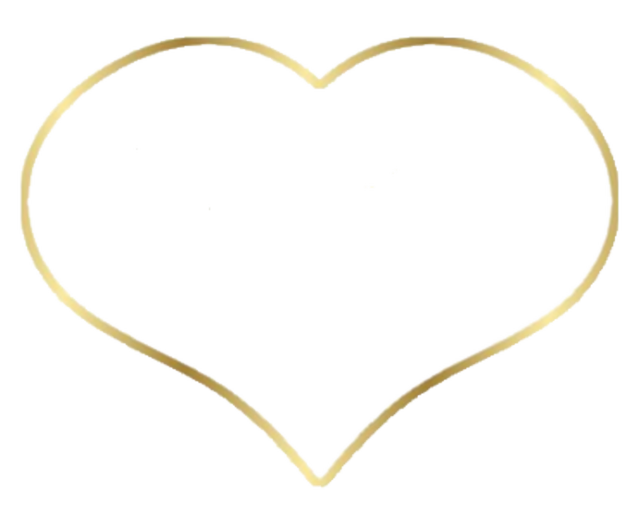 Wedding Dresses | Bridesmaid Dresses | Tuxedos | Alterations | Mom's Dress | Wedding Accessories
---
---
*Please Note: Appointments are only scheduled and taken on Mondays.